Principal's Welcome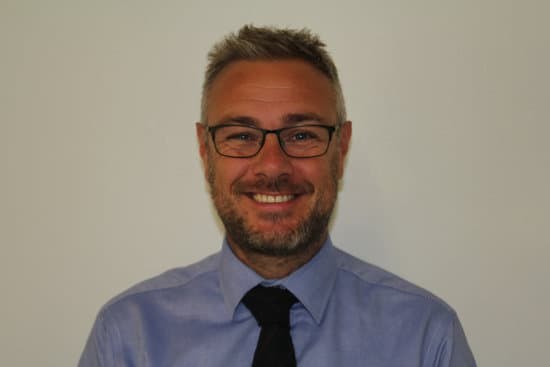 It is both a privilege and an honour to welcome you to Hagley Catholic High School. At Hagley we are committed to providing the very best possible education and enrichment experience to each and every one of our students, sure in the knowledge that every student will have the opportunity to shine here as a member of the Hagley family. The staff and I are firmly committed to the fulfilment of each student's, God given, potential and have dedicated our professional lives to helping them reach that in the seven years they are with us.
Hagley is a great school and one of the very best educational providers in the area, serving students and families from across Worcestershire, Dudley, Birmingham and beyond. Hagley prides itself on the belief that anything is possible for our students and is committed to working with all our families to realise this and ensure that each day we are better than the day before.
Hagley Catholic High School has a dedicated, secure, stable and committed staff body where everyone works as part of the family to ensure that each member of our school community can develop and flourish.
Hagley lives out its mission daily with a firm commitment to the belief that "in Jesus we live, learn and serve" and the confident knowledge that "together we are committed to excellent education for all, rooted in Gospel values, inspiring a love for life-long learning and following the compassion of Christ."
Thank you for taking the time to visit our website today, I hope one day to welcome you to Hagley also.
Mr James Hodgson
Principal