Mission & Values
Our core mission and purpose is that 'Called as God's family, we strive to achieve our personal best, byOur core mission and purpose is that 'Called as God's family, we strive to achieve our personal best, by living and learning in Christ.' living and learning in Christ.'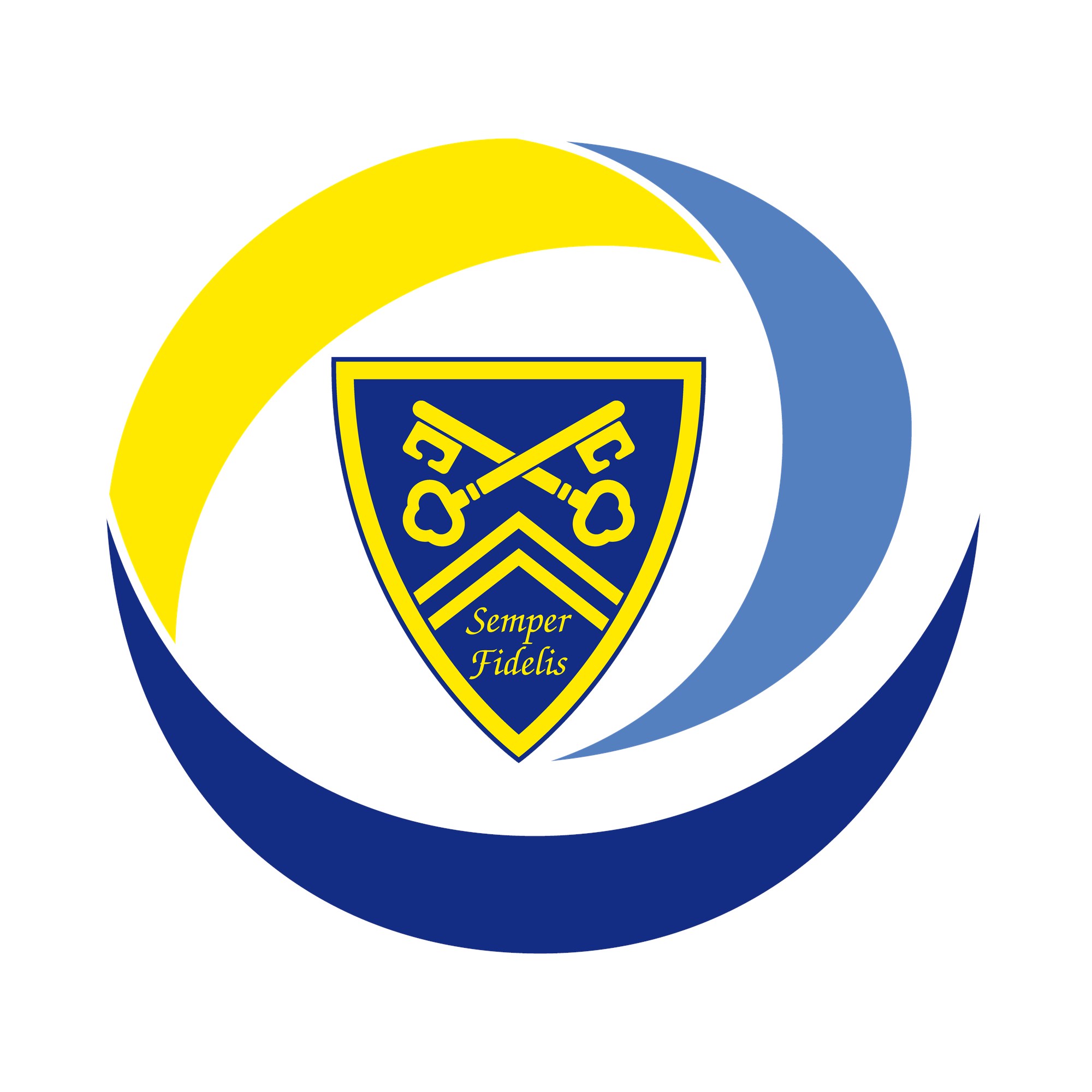 At Hagley we offer a universal education that is open to students of all faiths and none. As a family, no-one is excluded from the love of God. Our school motto, Semper Fidelis, meaning 'always faithful', reminds us that by remaining faithful to the teachings and example of Christ, we will continue to serve God and show selfless love to our neighbour in our daily lives.
Our mission statement, 'Called as God's family, we strive to achieve our personal best, by living and learning in Christ', demonstrates our purpose as a Catholic school in supporting students to achieve their personal best by living out our school values. These values, based on the Jesuit Pupil Profile, proposes the qualities we wish to develop in our pupils. These qualities are simple, yet challenging, and seek to enable every member of our community to live out fundamental human values, rooted in the gospel values of Jesus Christ. We challenge our pupils to be: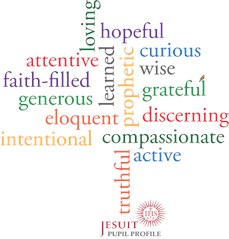 Grateful for their own gifts, for the gift of other people, and for the blessings of each day; and generous with their gifts, becoming men and women for others. 
Attentive to their experience and to their vocation; and discerning about the choices they make and the effects of those choices. 
Compassionate towards others, near and far, especially the less fortunate; and loving by their just actions and forgiving words. 
Faith-filled in their beliefs and hopeful for the future. 
Eloquent and truthful in what they say of themselves, the relations between people, and the world. 
Learned, finding God in all things; and wise in the ways they use their learning for the common good. 
Curious about everything; and active in their engagement with the world, changing what they can for the better. 
Intentional in the way they live and use the resources of the earth, guided by conscience; and prophetic in the example they set to others.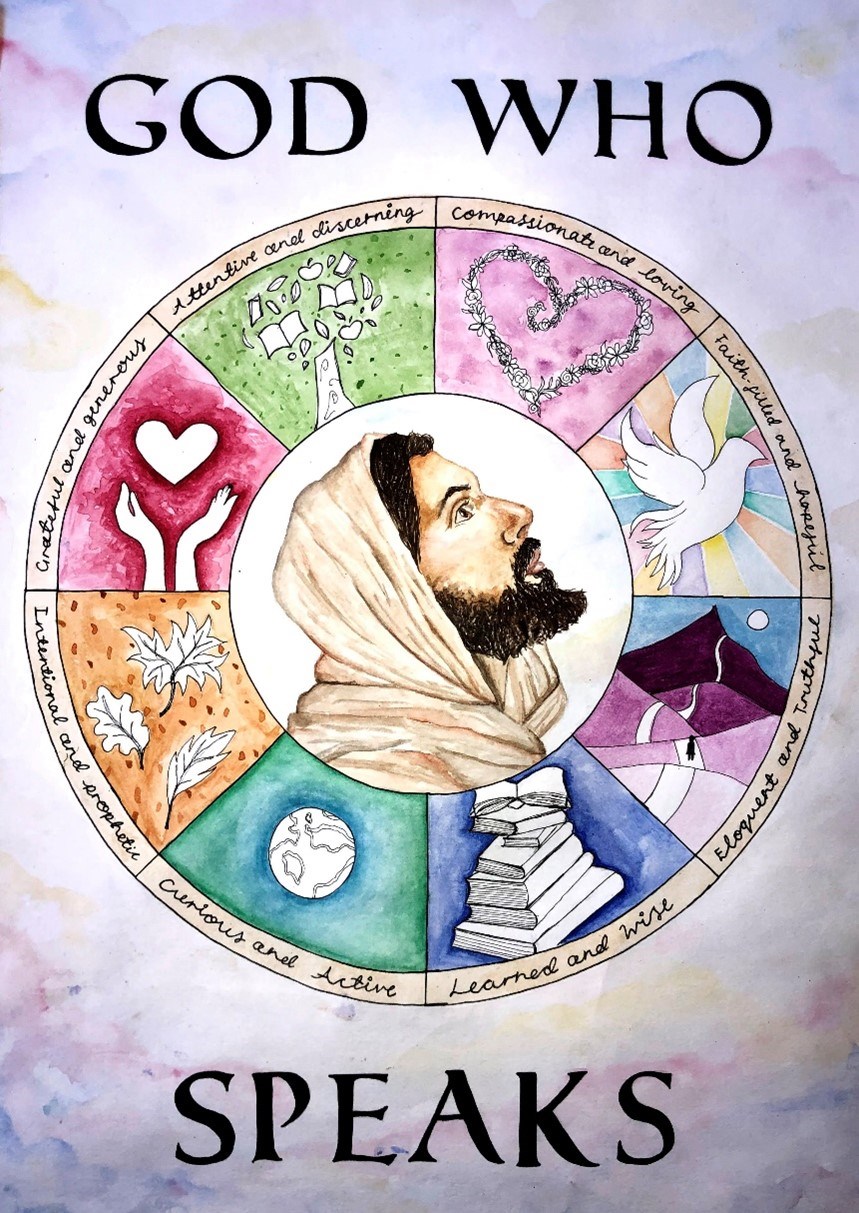 Our school patron is St Nicholas Owen, a Jesuit lay brother who was the principal builder of priest holes during the reigns of Queen Elizabeth I and James I of England. He used his skills as a carpenter to help protect the Catholic faith at a time when it was illegal to practise Catholicism. He was captured and tortured to death in the Tower of London in 1606. His work can be found in local places of interest, such as Harvington Hall, and his courage and commitment to his faith serves as an inspiration to use our own gifts and talents to achieve our God-given potential.