Contact Us
If parents/carers wish to see any member of staff they may write, telephone or email the school to make an appointment. Key contact information can be found below and all other staff emails can be found on the staff list also located below.
We will make every attempt to arrange a time, which is convenient for you, as we are always pleased to see parents/carers. However, we know you will realise that schools are very busy places and a little advance notice helps us to gather the appropriate information to aid you with your query and make sure that our meeting is beneficial to all concerned.
If parents wish to contact the school at any time to discuss the progress/behaviour of their children with appropriate staff, the following guidelines should help:
Subject Teacher/Head of Department - Problems in specific subject
Pastoral Head of Year - Problems in a number of subject areas
Pastoral Head of Year - Problems of a more general nature i.e. friendships, general unease, any form of alleged bullying etc
Principal or Vice-Principal - Any very serious problems
Mrs K Morris - Sixth Form issues
Postal Address:
Hagley Catholic High School
Brake Lane
Hagley
DY8 2XL
Telephone number: 01562 883193
Email: reception@hagleyrc.worcs.sch.uk
Please find below a list of key members of staff should you need to contact them.
There is a also a pdf version of our full school staff list below, this gives details of job titles and contact email addresses for staff. Within this list you can click on to the email address which has a hyperlink to email them directly.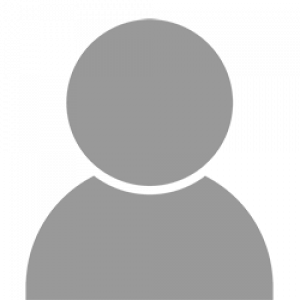 Mr G. Barratt
Assistant Principal: Behaviour & Attitudes, Educational Visits Coordinator
Email Me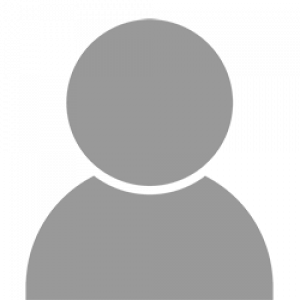 Mr R. Miastowski
Assistant Principal: Personal Development - Catholic & Pastoral Life, Primary Liaison, Community relations
Email Me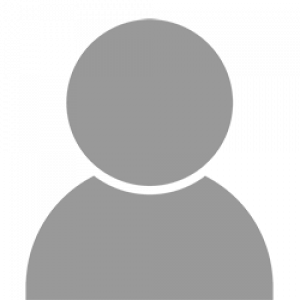 Mr A. Trickett
Assistant Principal: Quality of Education - Curriculum & Timetable, Assessment & Data, Pupil Progress & Intervention
Email Me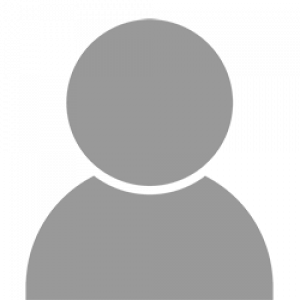 Ms N. Hackett
Assistant Principal: Quality of Education - Safeguarding, Mental Health, Inclusion & Designated Safeguarding Lead
Email Me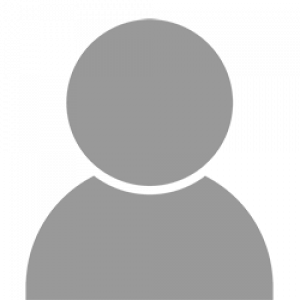 Mr C. Guy
Chair of the Academy Committee
Email Me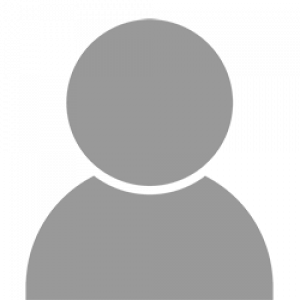 Mrs. T Brown
Business Manager
Email Me