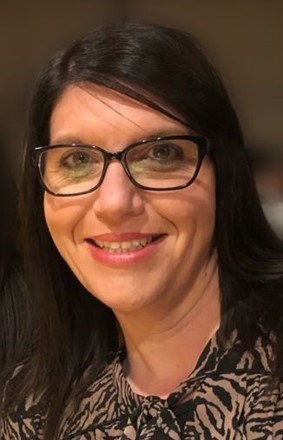 Attendance Matters at Hagley Catholic High School
As a parent/carer, it is your responsibility to ensure that your child gets to school every day, on time! However, we are here to help and support when you need it.
It is also your responsibility to let the school know if they are going to be absent and the reason why.
Please contact the school office before 9am on the first day of absence and leave a specific reason. Continue to call and inform us for each day of absence:
01562 883 193

Select the student absence option
Please note that only the school can authorise an absence.
If you are struggling with your child's attendance, please contact Ms N Hackett, (Assistant Principal – Inclusion) or Mrs Griffin (Attendance Officer)
For your information, the only acceptable reasons for absence are:
Illness
Emergency appointments
If a non-urgent medical or dental appointment is unavoidable (there is no availability outside of the school day or in the school holidays) then we do ask that students return to school promptly after the appointment and where possible, the appointment is made between 9.30 and 12.30.
Unacceptable reasons for absence:
Birthday treats
Haircuts
Shopping
Visiting relatives
Minor illness
Attending appointments with a sibling or parent
| | | |
| --- | --- | --- |
| Attendance % | What is means for your child | What it could mean for the school |
| 96- 100 | Outstanding! | We are impressed! |
| 93-96 | Falling below threshold | Form Tutor monitoring |
| 90-93 | In danger of becoming persistently absent | Head of Year Attendance Watch Regular meetings Parent contact Education Welfare Officer |
| Below 90 | Persistent Absence | Attendance Officer/SLT Meeting with parent/carer Monitored action plan Legal action |
School Attendance - helpful information